Happy last day of February!
One:
My hot/cold therapy compress. This sweet piece of engineering has gotten me and my bad hip through my second week of P90x3. While I get funny looks because I sit on it at work I don't even care. Judge all you want folks, but my butt hurts and alternating hot/cold is the only thing that helps!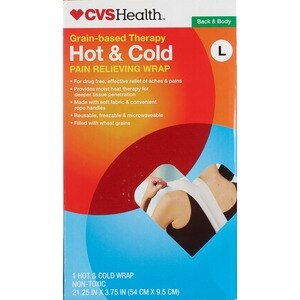 Two:
I found an amazing peanut butter icing recipe and is super easy to make! It also tastes dang good on a chocolate cupcake (when Tyler is out of town and I'm home alone, I bake... it's bad)
Three:
My sweet
(bossy)
sister. She talked me into making a
Love is Pink
Facebook page this week, and while I have no idea how to run/use it, it already has more likes then I have followers on blogger so it works I guess.
Four:
I found my dress for my cousins bridesmaid luncheon and it was the FIRST dress I tried on. How does that even happen? I also found the perfect shoes (which took longer to find, but I'll try on shoes all day if needed).
Five:
Last but not least, I'd like to shout out to one of my besties, Beth, and say Happy Birthday Blue Magic!!! Girl.... we've been through a lot, including the birthday pictured below which means we can make it through anything! LOVE YOU!!!
Don't mind the awful faces.... those lemon drops were a bi*ch (ohhhh to be young again when slamming endless shots at the bar was a normal Friday night, it's crazy how things change).
Hope y'all have a great weekend!