My confession today is that I cant drink for sh*t anymore.
And in all honestly I'm pissed about it.
I got home on Friday and Tyler had a 6 pack of Budlight Platinum waiting for me and I was ready to kill it
Well I don't remember anything after my second one.
And woke up with a hangover for the record books.
The fuzzy memories of talking my ass off while we watched a movie (which didn't make for a happy husband), tweeting like it was my job, and texting everyone in my phone.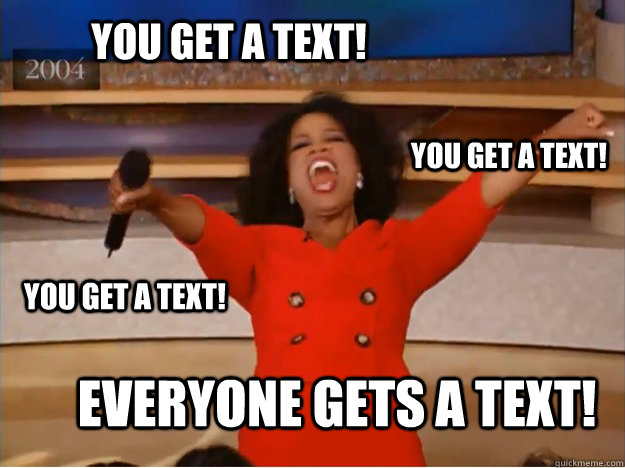 The only good part is that Tyler got me a sausage and cheese Hardee's biscuit and I didn't think twice about eating it. Greasy fast food breakfast is the only cure for a hangover, hands down.
So now we have 3 BLP left in our fridge and I'm scared to touch them.
Does this mean I'm old now??