Last Friday was Hubby's birthday which meant.....
Friday was all about Hubby and man things!
He got Hardees for breakfast.. and got asked if he was a yankee...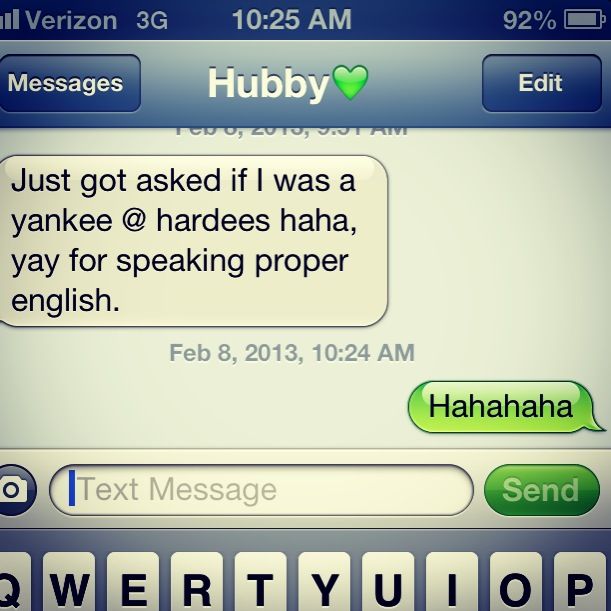 NOPE
he grew up in that town and has lived even further south for the past 11 years.
Then we visited with family and experienced his Gmaw saying something VERY politically incorrect and I could barely keep it together. It's amazing what old people get away with...
Next was the manliest of the men things...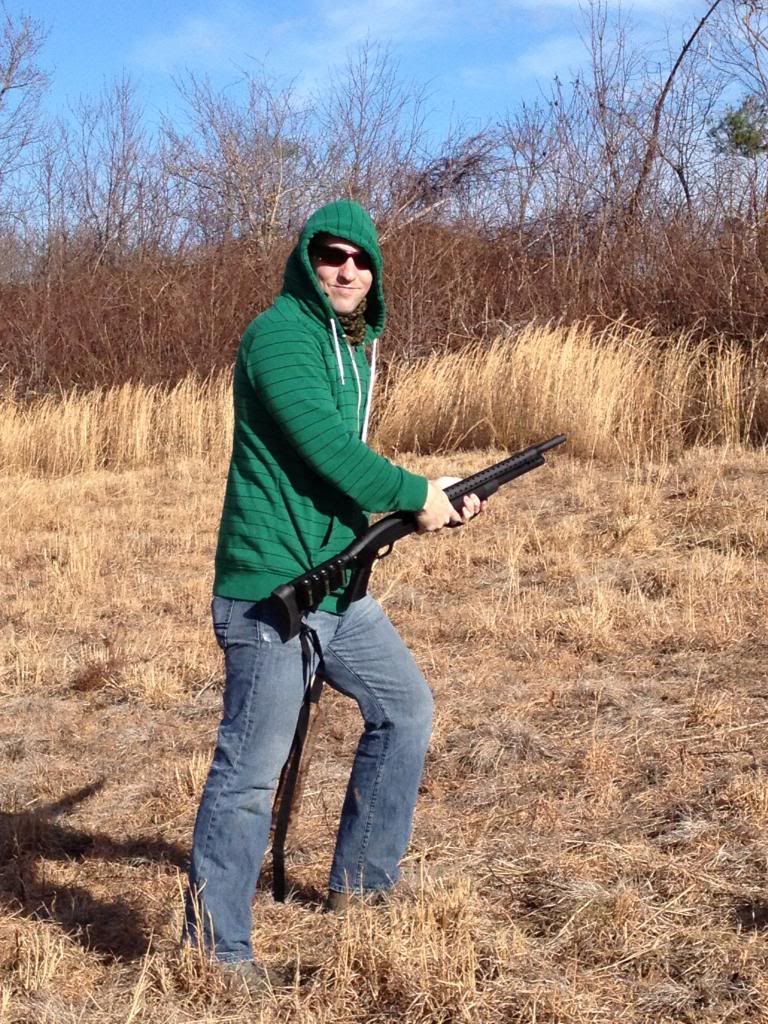 Shooting guns in an open field!!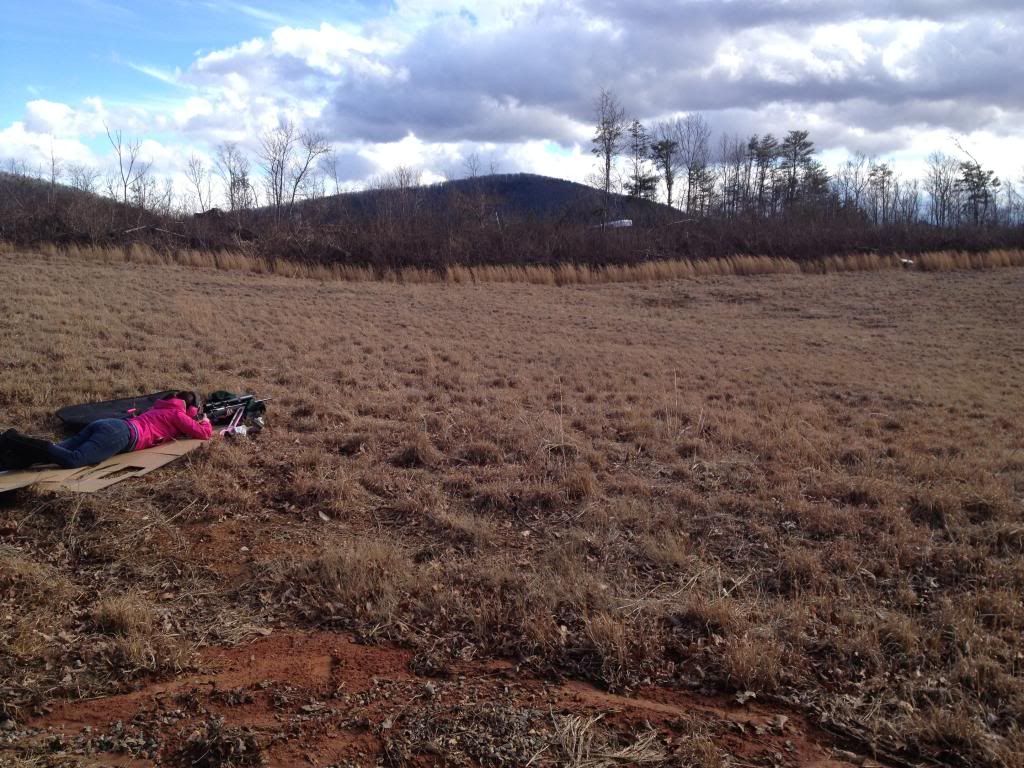 Tyler's nephew came with us which was fun too. We had planned on springing him from school early but school was canceled because of "inclement weather"... as you can see it turned out to be a beautiful day!
And yes that kid is 14 and is 6'6" I can only hope our kids get Hubby's families height!!
Actually got Hubby to semi smile for a picture!!
Of course I have pink shot gun shells... what other color is there?
This was when Hubby didn't want to smile.... And yes that's an Army scarf that he is super attached to
So after lots of shooting we ended the day with Mexican food in the only good restaurant in Hubby's tiny home town and it was AMAZING! And of course he ran into 4 people he knew before we even got to the table... home boy is a local celeb when he is in town visiting.
In my opinion he had a pretty good birthday and I'm thinking he enjoyed it too
Oh and this was my first experience shooting a shot gun...
Yes I about fell on my face while holding a fire arm...