Today is this sweet girls adoption birthday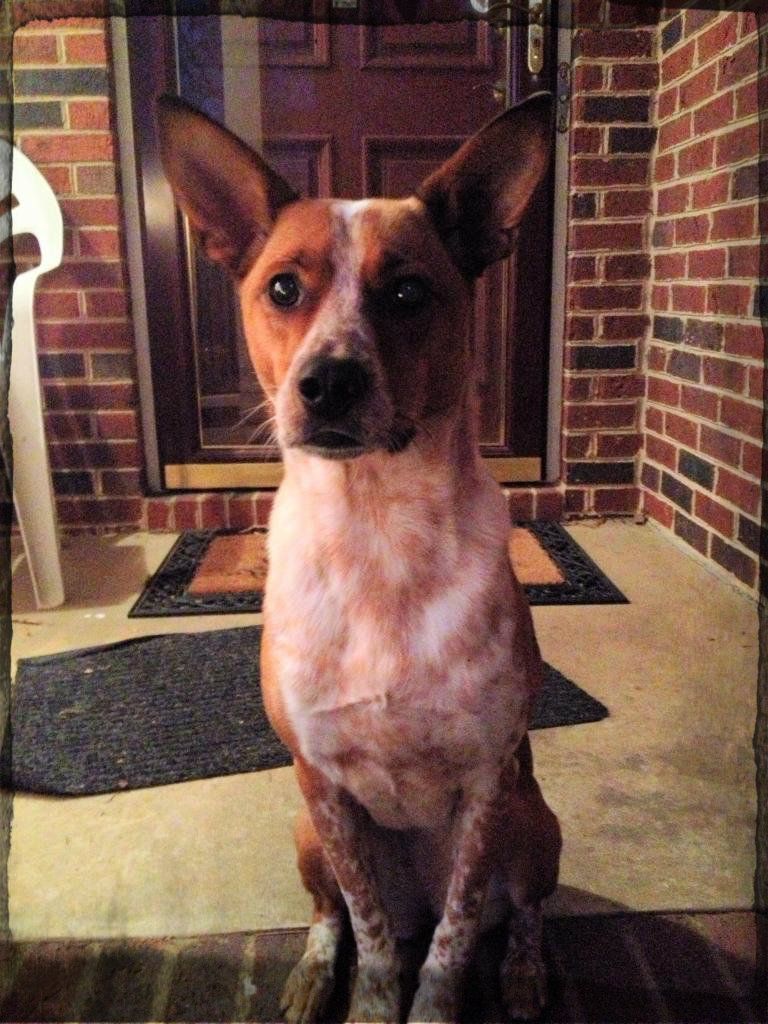 This morning on our porch
I cant believe it's been a year!
Time flies so quick.
Roxy has turned out to be the best dog I could've asked for
Everywhere we take her we get compliments:
On how well behaved she is.
And of course how pretty she is.
It makes me feel like one proud momma.
This little mutt means the world to me and I'm so glad she is mine!