I was going to do this big long post about what I've been up to the past 3 months
Instead I'm going to do a short catch up:
Started a new job (love it)
Stood by my best friend on the day she got married
Had new floors put in our house (amazing)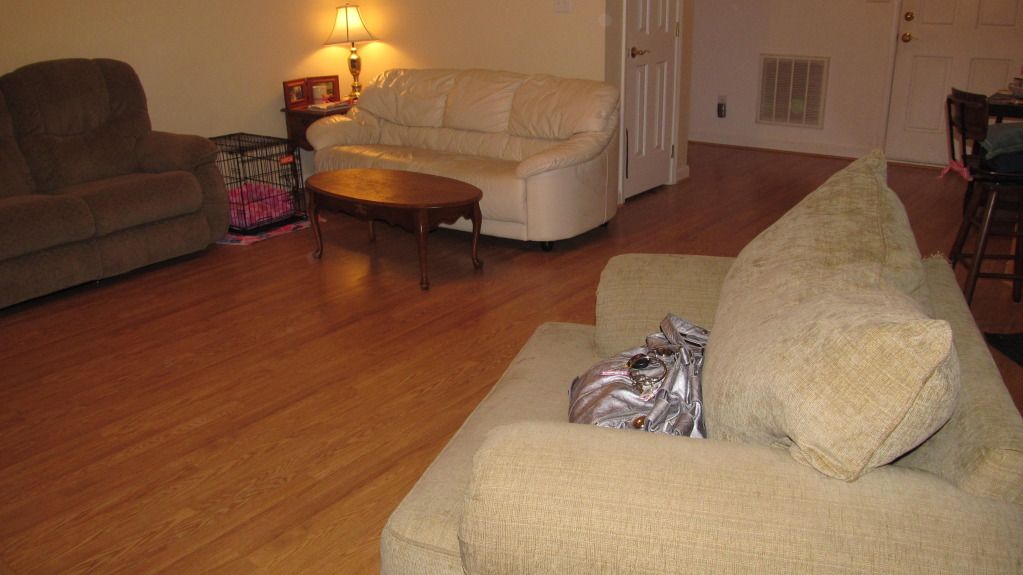 Went to the National White Water Center and had too many panic attacks to count but conquered some serious fears (will never go back though)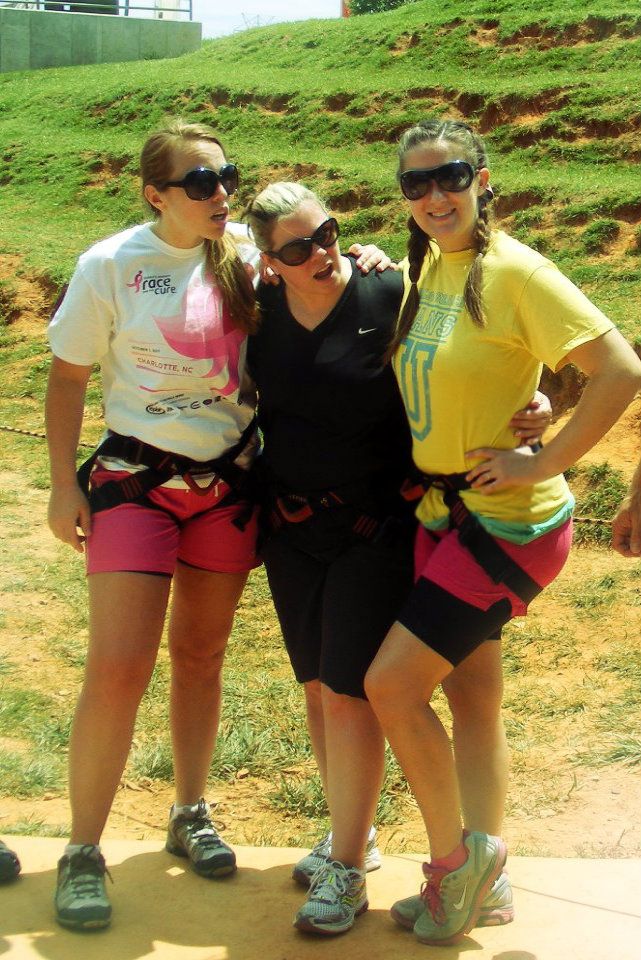 Tyler ran his first warrior dash (I watched and keep saying I'll run the next one)
Met the woman who was strong enough to give me up 25 years ago (more about that in a later post)
Went to my first flea market (was totally out of place)
Decided to add another love to our family, Miss Zoey (who we'll get the last weekend in July)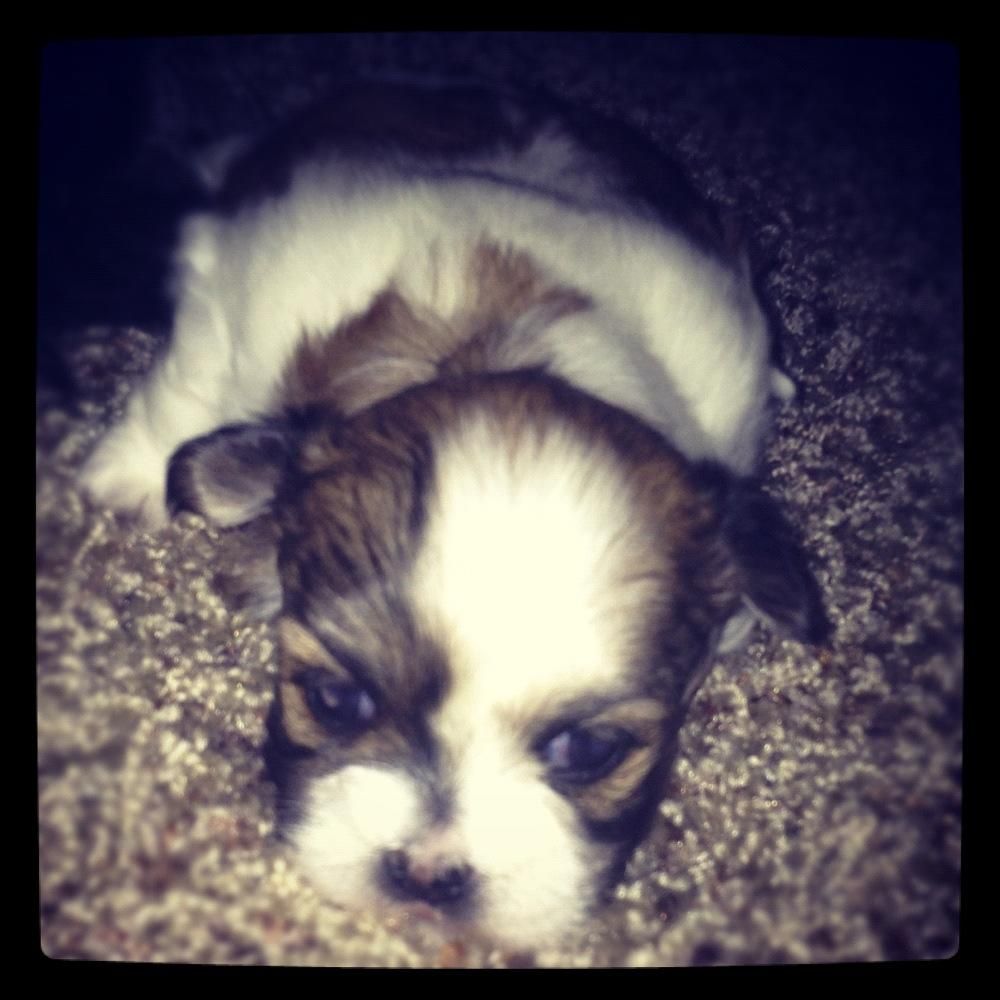 Hiked up a mountain with my husband (and I lived through it!)
And obviously I didn't take enough pictures.
But anyways... Hopefully I'm back and I'll join the world of blogging again, I miss it!