Yup I messed up and didn't post this yesterday.
To be honest I wanted a picture of Tylers hand with mine so I waited till after work to take the picture and I hate blogging from my phone so I'm posting it now.
Day 3: Hands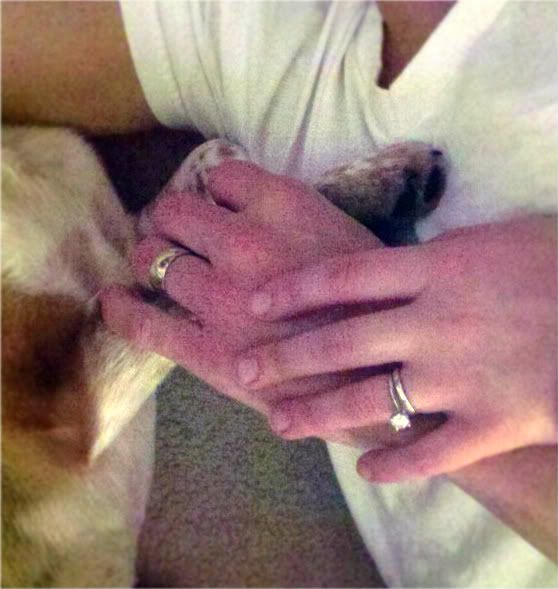 These are the hands of our little family :)
Hope everyone enjoys their Saturday!