In the past week I've marked off a few things on the 101 Things list!
74. Bake and decorate cupcakes
No they're not the prettiest things in the world but they were yummy and that's all that counts!
96. Cut my own hair
No I don't have a picture of this but I just trimmed it. Nothing major but proud none the less!
99. Wear clip in hair for a day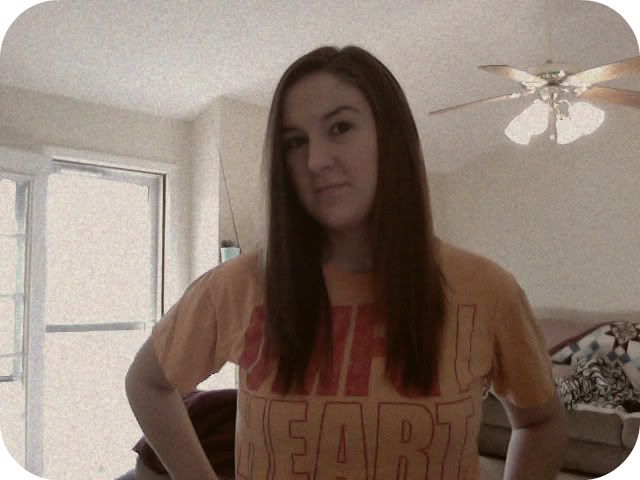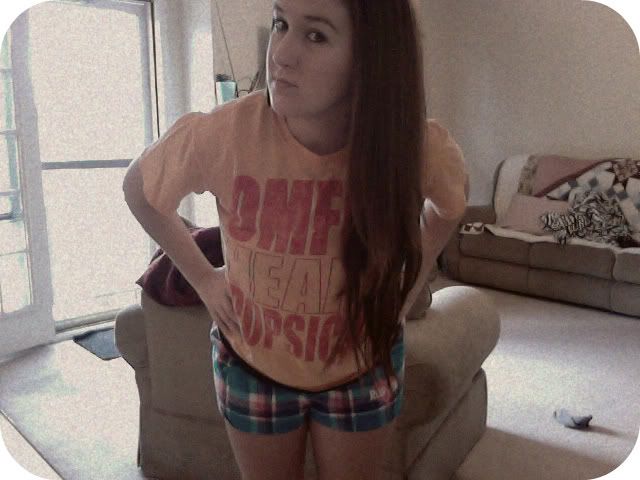 Yes those were taken before I got dressed for the day.
And don't mind the lack of decoration in my den, or the bunny ears for the tv, or the zebra snuggie....
Also how come I edited the pictures on photobucket and when I upload them to here, unedited?
It's driving me nuts but I'm too lazy to mess with it...